Coaching is also an essential part of building a business. It is one of the most effective ways to teach new employees about the business' operations to maximize performance. In 360° Consulting, we offer coaching for both leadership and executive roles.
Natural born leaders are quite rare, for most of us leadership is a skill that needs to be trained and nurtured. This is why we offer high-quality leadership coaching for business leaders around the world.
From small to medium-sized businesses, we can offer you the must-have lessons that will improve you and your employees' leadership skills. We can work with you individually or via small groups. We will offer highly intensive feedback that touches on both your weaknesses and strengths in leadership situations.
The majority of CEOs of top companies around the world have their own personal coaches. We consider leadership coaching as a strong partnership relationship between our coaches and you or your employees.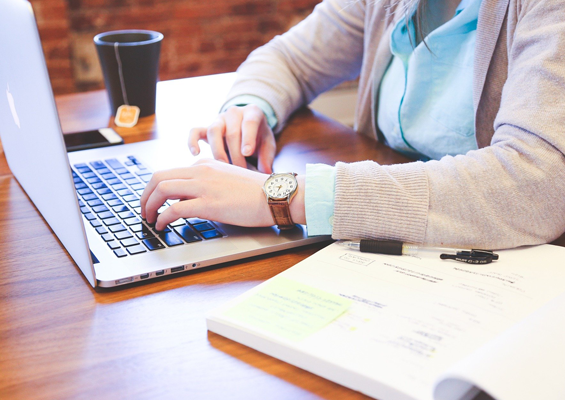 Our main way of leadership coaching is active listening. This means that we don't outright solve your problems for you, we only guide you to solve the problems yourself. This ensures that you don't depend on our coaches to solve every problem you face; instead, nurture independent thinking and problem-solving. .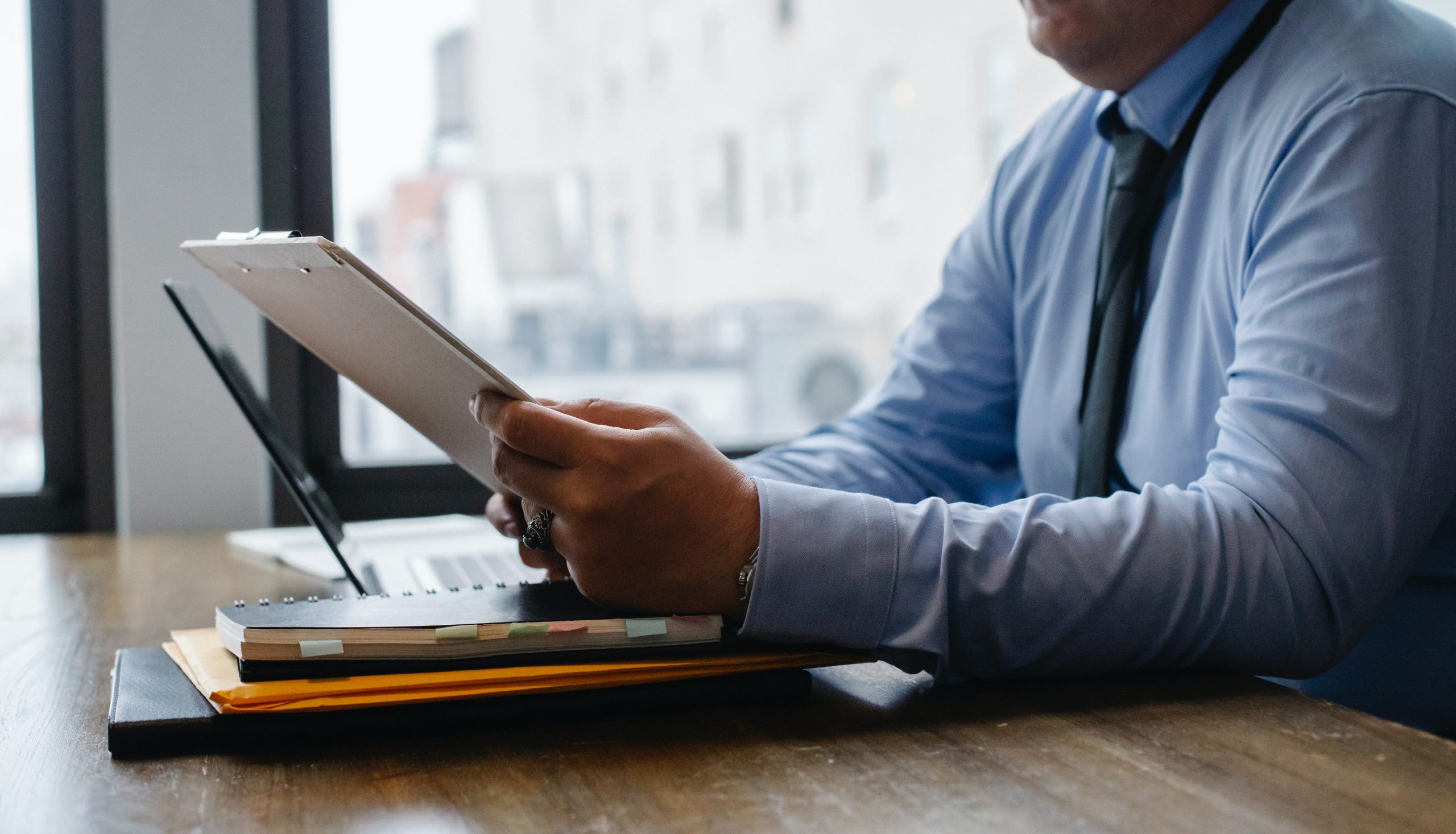 Another huge part of our coaching programs is executive coaching. We know the huge stress that managers and executives face on a daily basis. The amount of stress can break down any individual
At 360° Consulting, we offer one on one executive coaching to help equip new managers and executives in a business. Our coaches both have the equipment and experience to help your managers develop themselves and become better at their job.
All of our executive coaches have backgrounds in psychology, meaning they can help you cope with the stresses of everyday work issues. Not only will our coaches help you in developing business skills, but they will also help you improve your mental fortitude.