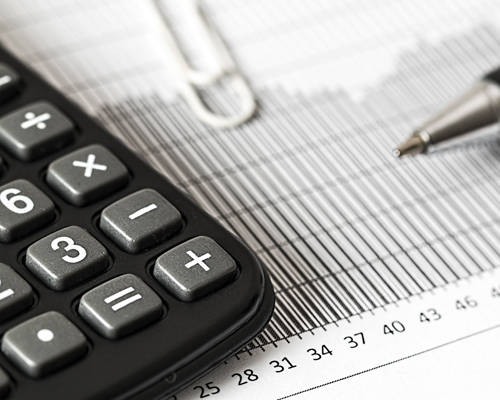 Everything in the world of business requires you to pay something in return, whether it be time or money. This includes training and coaching yourself or your employees. Learning the ins and outs of Return on Investment or ROI is a very important aspect of managing a business.
You can measure the return on investment of plenty of things in your business, from invested assets to employee training. You must understand how the return on investment works when it comes to training and development. This way, you can effectively track the progress of the training and also the expenses it needs.
We have dedicated training programs just to learn all about return on investment, what it is, and how you can take advantage of it in your business. By properly calculating return on investments, you'll be able to expand your business without taking heavy or any losses at all. You'll be able to properly gauge how much training your employees need without spending too much to incur financial negatives.