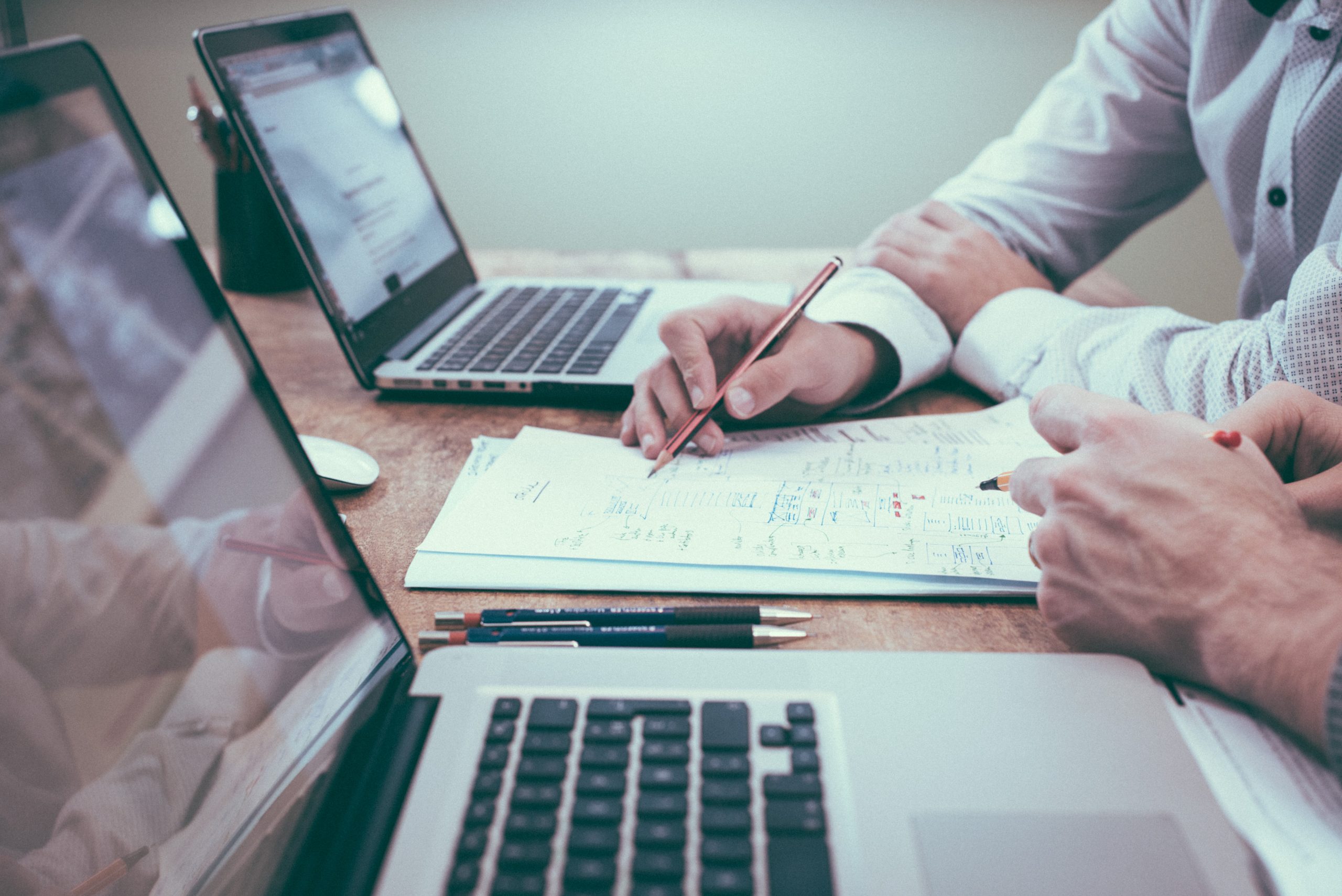 A business is no proper business without a strong foundation for sales & marketing. Here at 360° Consulting, we believe that a strong sales & marketing team is essential to business growth. That is why we offer sales & marketing training programs for both new and old companies.
New companies will most likely not have access to experienced sales & marketing experts, thus needing a dedicated company to train their employees. We also offer our services to more built-up companies to refresh their sales & marketing team and keep them on their toes.
Our sales & marketing training programs will ensure that any new employees will feel welcomed and not intimidated by the pressure to improve. We also focus on finding and establishing company values and future objectives that your employees can be motivated by.
The 360° Consulting coaches will ensure that your new employees that are trained in our sales & marketing programs will become highly effective sales and marketing representatives for your company.
However, don't ignore the veteran employees in your company. Our sales & marketing training programs also accommodate veterans. We have courses specifically to refresh the skills of the company veterans while also teaching them the latest developments and trends in the industry.