SOCIAL RETURN ON INVESTMENT
Another type of return on investment that is essential to learn is Social Return on Investment or SROI. This is an accounting method for effectively measuring values that are not typically found in financial statements. These include economic, social, and environmental factors.
By learning how to properly calculate social return on investment, you'll be able to identify how effectively your organization uses its capital or other resources to create value in the community. SROIS is commonly used to gauge the progress of certain projects or developments while also showing what kind of impact the business is making, both social and financial.
Investors typically don't require companies to show their SROI but it is still an important factor to consider when trying to assess the state of the company. Its main use is to look at the societal impact of a company in financial terms.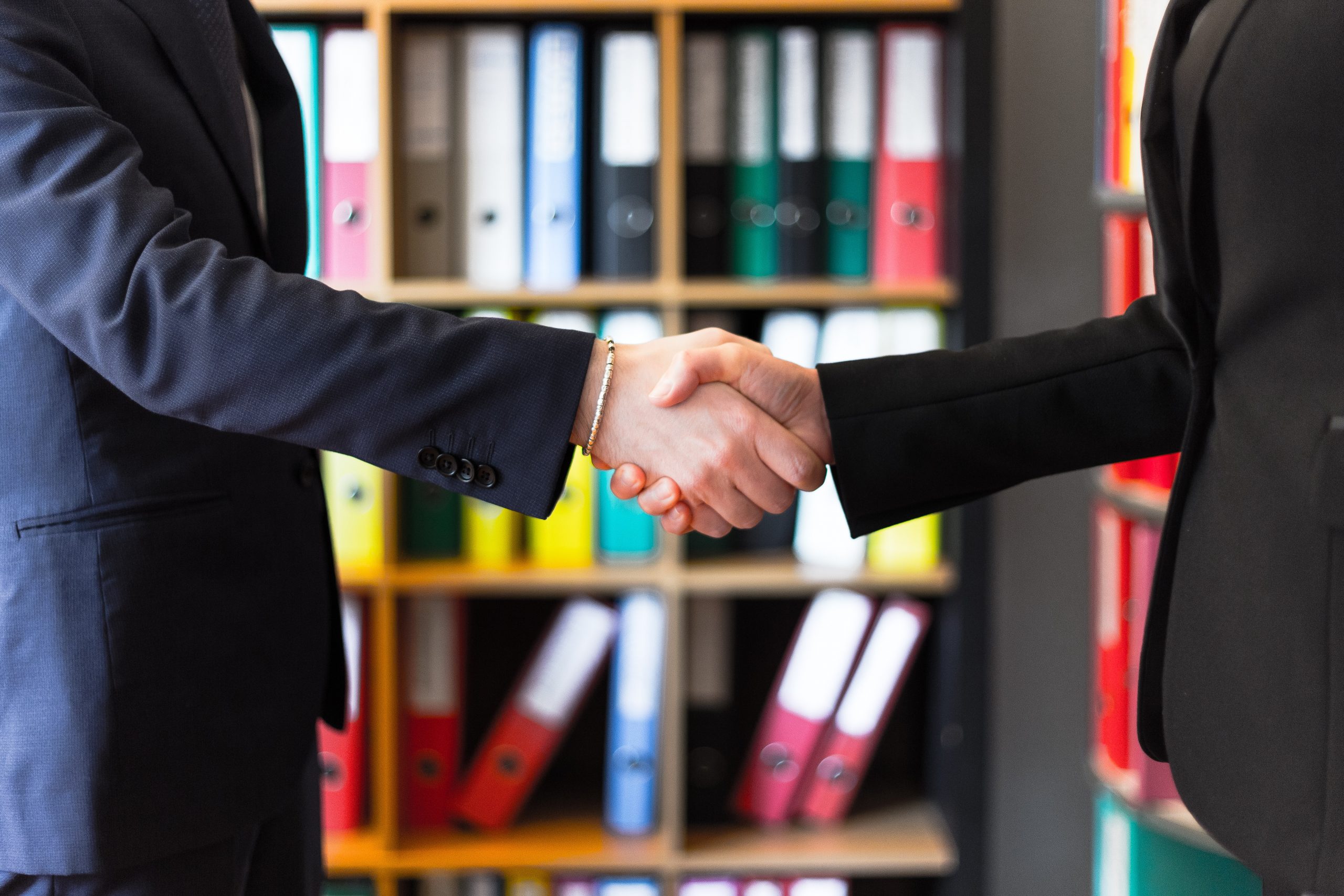 A properly calculated SROI will help you improve your program management through better evaluation and planning. We will train you in all of this and more.